WELCOME TO THE WEBSITE OF SERBIAN ULTRAMARATHON FEDERATION AND PALIGO PALUS PALIC


04.03.2014.
Jovica Spajic, Serbian ultrarunner finished the first Ultramilano-Sanremo (282km) race on 1Oth positions. In all 19 runners of 45 finished this race.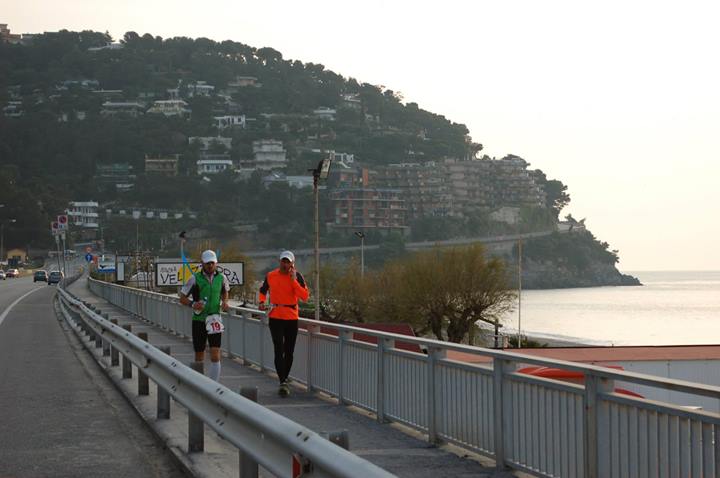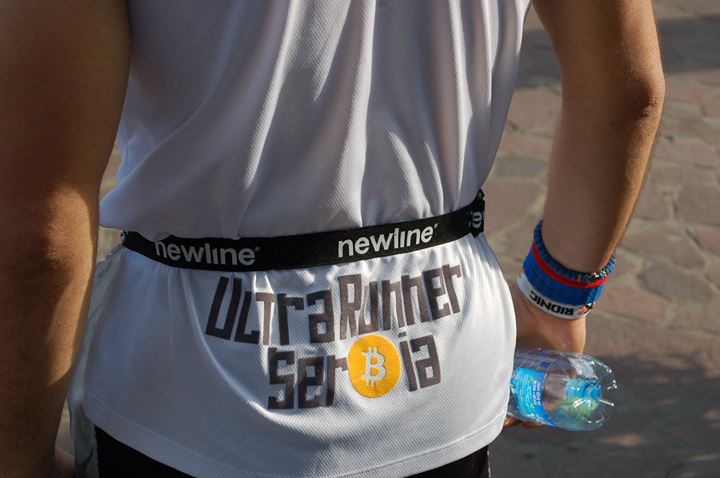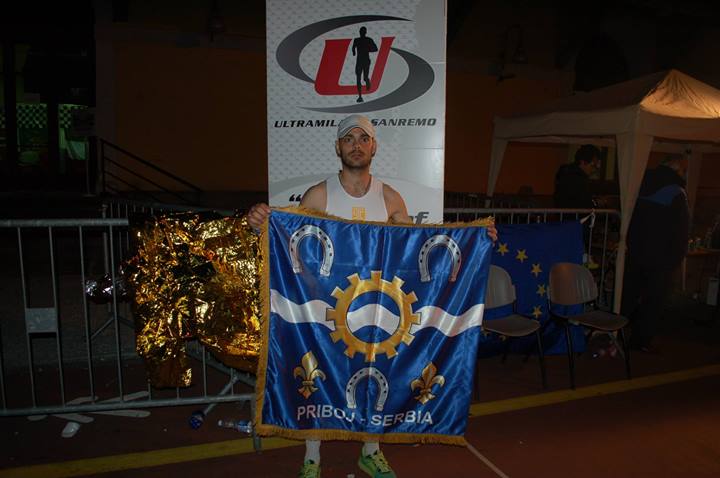 ---
02.17.2014.
Pay less this year!Register and pay the registration fee before 1st of April 2014. and pay 50 EUR instead of 60EUR. The registration fee will be 60 EUR after 1st of April and on site.
---